TunePad
Pick up code. Drop the beat.
TunePad is a free online platform for creating music with the Python programming language. Our step-by-step tutorials are perfect for beginners, and our advanced production tools power music making for experienced users.
Try TunePad
Music production with the power of code
Playful.
Powerful.
Lay down tracks with programmable musical instruments. Get started with our library of customizable samples, and you'll be making music in no time.
Designed for learners
Music.
Maker.
TunePad was designed with learners in mind. Our step-by-step tutorials are perfect for beginners new to coding or music or both! TunePad has been used by hundreds of students in schools, camps, and clubs from middle school to college. If you're an educator, get in touch for curriculum and pointers via support@tunepad.com
Here's what others have been making with TunePad
All in your web browser
Pitch.
Perfect.
Performance.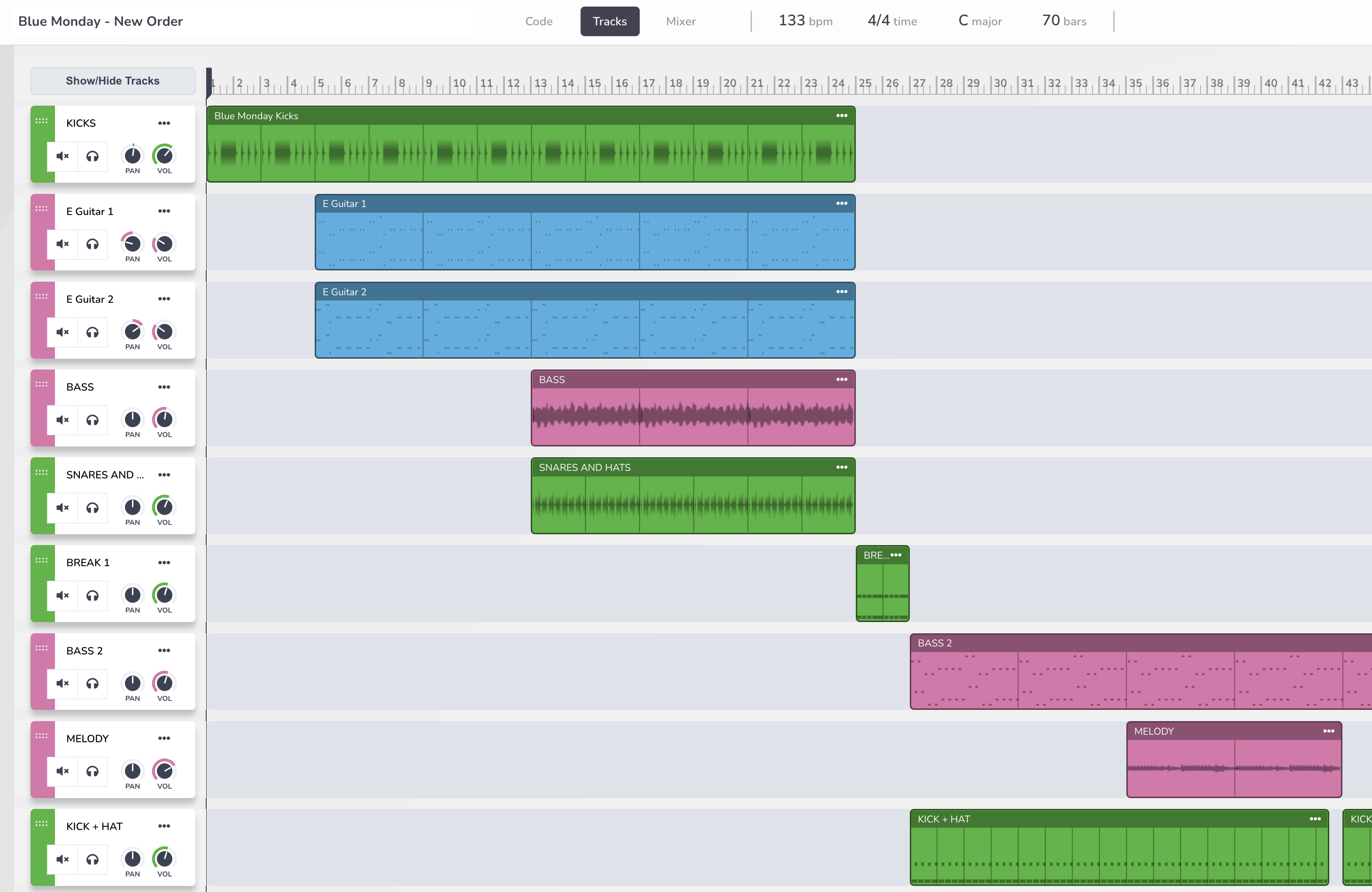 Our powerful Digital Audio Workstation tools enable you to arrange, edit, and master multiple tracks with ease. Add your imagination and creativity into the mix to make your code sing.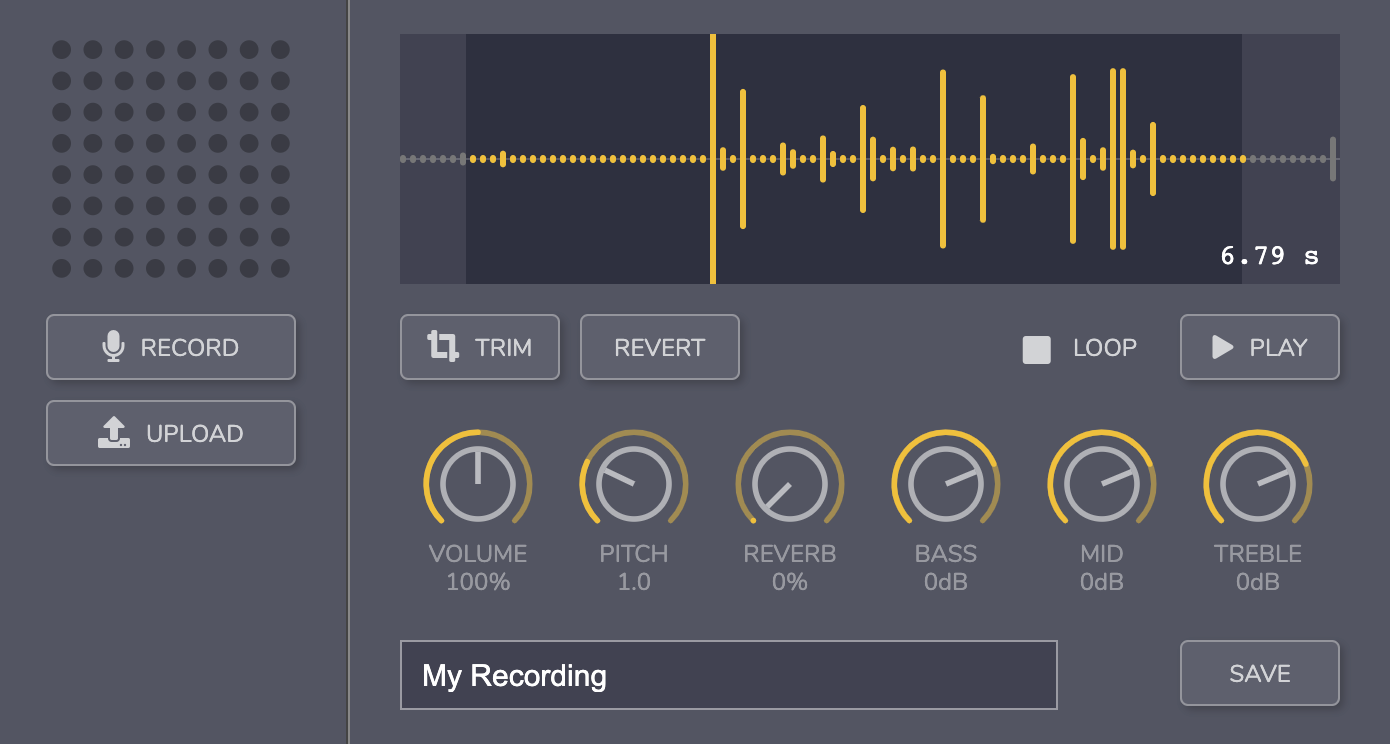 Collaborate.
Customize.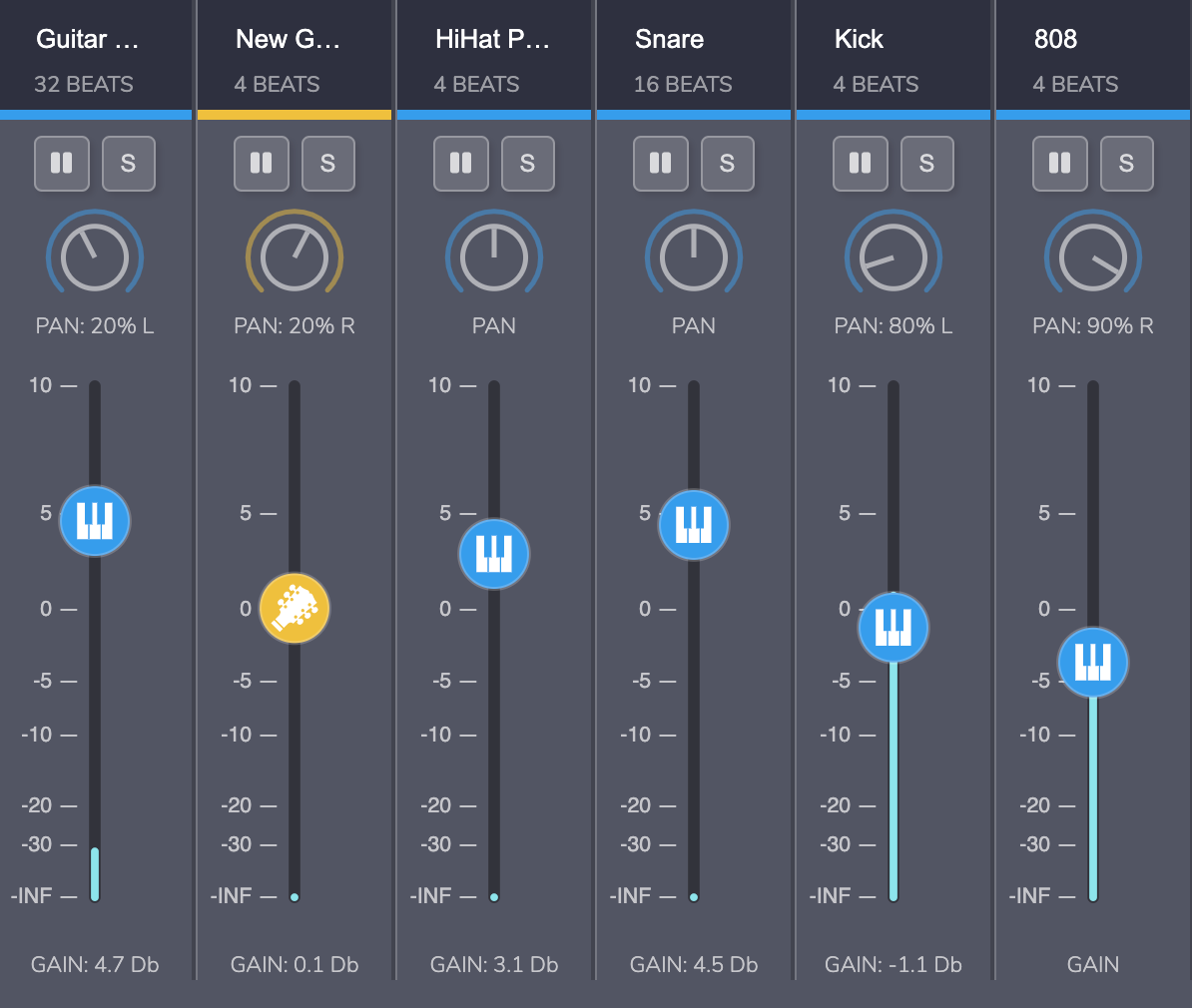 Team up with collaborative, realtime editing.
Remix music and code shared by the community.
Sample or record custom sounds.
Take advantage of mixing and effects.
Live code music without stopping the beat.
Think like a programmer
Learn powerful concepts like loops, variables, and conditionals
Reuse and re-purpose your creations
Remix any project to explore and modify its inner workings
Drop the beat
Code your own music or choose from our library of pre-coded samples
Mix loops using dynamic effects to create reusable song elements
Build your masterpiece and share it with the world!
From our community. From us.
Introducing the KM students to the similarities between coding and music using TunePad has been a great success. Seeing the overlapping of technology, music and creativity is exactly what our future artists need. Mike Horn and his team brought excellent engagement and a well designed and professionally delivered syllabus that allowed the students to advance remarkably quickly even with such a short course.
Adam Grieg
Academic Coordinator
KM Music conservatory
Tunepad is a one of a kind user friendly software to show users the concept of music and code being together. Its visual relationship through midi representation keeps the kids more engaged as it's not just the lines of codes that they are seeing but they see visual changes immediately.
Vishal Ramakrishnan
Lecturer
University of West London (London College of music), Founder MUSR
Free.
For All.
TunePad was created at Northwestern University with funding from the National Science Foundation. We are committed to keeping TunePad free and open for everyone. If you find this platform valuable, please consider donating a small amount to support development, maintenance, and server costs. Email
support@tunepad.com
to learn more.